Stay connected with us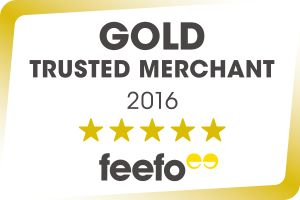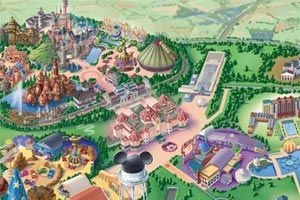 View our large Disneyland Paris Map
3 Star Hotel l Elysee Val d Europe > Kids Facilities
Kids facilities at the 3* Hotel l Elysee Val d Europe
There is a special children's menu available for breakfast, lunch and dinner. 
Amber From Cambridgeshire reviewed the hotel l elysee val d europe ( March 2018 )
Loved the Parisian style of this hotel, the rooms were really lovely and clean and Le George steakhouse was a dream to eat at! We got up early every morning to get the shuttle to the parks (which was really easy to do by the way) and even managed to squeeze in a day trip into central Paris. Made memories that Ill treasure forever and would like to thank MagicBreaks for that!
Lily From Hampshire reviewed the hotel l elysee val d europe ( February 2018 )
Location is perfect and is right across the street from a shopping mall, train station and sealife centre. The shuttle bus to Disney was very frequent and came to the hotel approx every 15 minutes. We stayed for 3 nights and had a very clean and spacious room which I was told was recently renovated. Just perfect for us!