Stay connected with us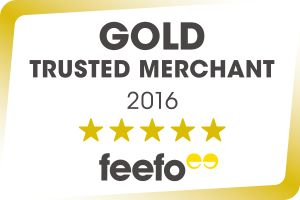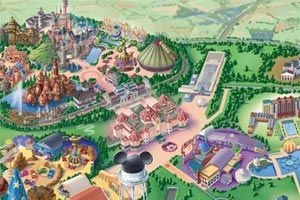 View our large Disneyland Paris Map
3 Star Kyriad Hotel > Location
3* Kyriad Hotel location close to Disneyland Paris
Located 8 minutes free shuttle ride to Disney® Parks, Disney Village® and Eurostar terminal.
Call us for more information on 0330 880 5012.
©Disney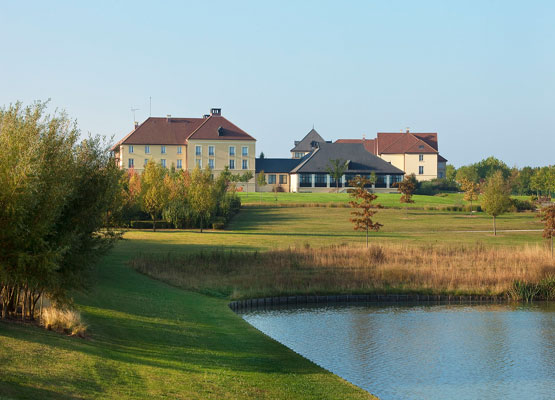 Lisa From Essex reviewed the kyriad hotel ( March 2018 )
The Kyriad is in a really great location, with a picturesque lake setting which gives it a relaxed feel. Our room was spacious and clean and was nice to be able to watch the TV whilst winding down for the night. We paid extra to have a buffet breakfast in the mornings which set us up nicely for the day ahead. Disneyland Paris was fabulous and not too busy which meant we didnt have to queue for as long...my favourite ride was Hyperspace mountain!
Sam From Derbyshire reviewed the kyriad hotel ( February 2018 )
We had a great stay and had a great time at Disney too. We stayed for 3 nights and found the hotel reception staff to be very friendly and helpful. Shuttle to Disney was very convenient and was never a hassle to get. Our room was lovely and the beds very comfortable. Magicbreaks were great to book with and will be planning a 2019 trip with them soon.