Stay connected with us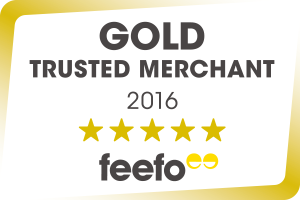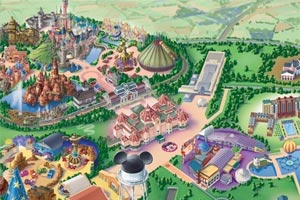 View our large Disneyland Paris Map
3 Star Algonquins Explorers Hotel > Location
Algonquins Explorers Hotel Location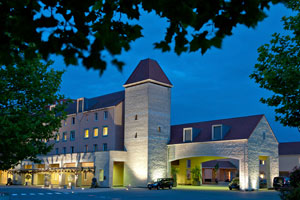 Call us for more information on 0330 880 5012
©Disney
David Stone reviewed the algonquins explorers hotel ( February 2020 )
Great staff and service in the hotel. The rooms where clean and was close to the Disney Parks to come back for an afternoon nap!
Casandra Long reviewed the algonquins explorers hotel ( January 2020 )
Great location, free shuttle to Disney, good sized room, clean, good breakfast included, great facilities for my 3 year old who loved the themed pool, pirate ship and soft play. Enjoyed the bar area to sit at whilst he played and very Disney orientated.