Stay connected with us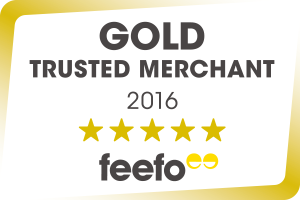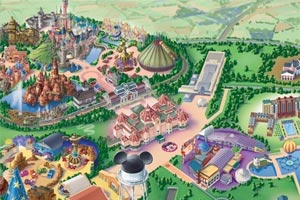 View our large Disneyland Paris Map
3 Star Campanile Val de France > Location
Campanile Val de France Location
- (formerly the Kyriad Hotel)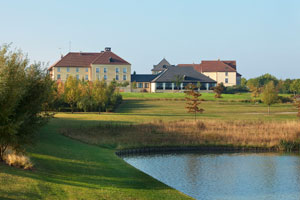 Call us for more information on 0330 880 5012
©Disney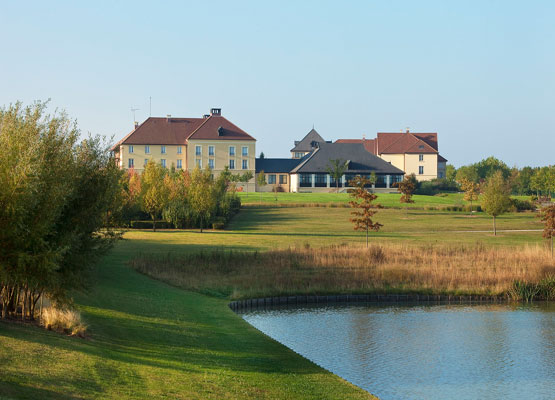 Howard reviewed the campanile val de france ( June 2019 )
Everything was smooth sailing. Check in and check out was quick and easy, the staff were very helpful and efficient. Our room met our expectations and the breakfast provided had more than enough variety. The shuttle service was also very convenient with a service running on a regular basis. A great holiday!
Maddie reviewed the campanile val de france ( May 2019 )
We had a wonderful stay here last month. Our stay was in celebration of my birthday, and I would like to thank MagicBreaks and the staff at Campanile Val De France for making it so special. The service and hospitality of the staff surpassed all my expectations, they made me feel like a valued customer and furthered the feeling of Disney Magic! This may be a 3 star hotel, but it definitely felt like 5 stars! Would certainly be planning another stay here soon.