Stay connected with us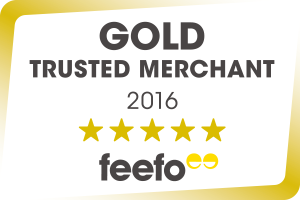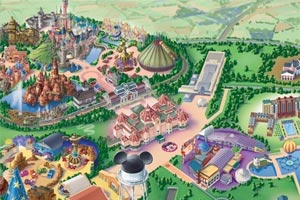 View our large Disneyland Paris Map
4 Star Vienna House Magic Circus Hotel > Location
Vienna House Magic Circus Hotel Location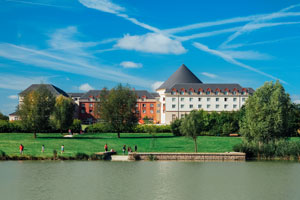 Call us for more information on 0330 880 5012
©Disney
Ron Eynon reviewed the vienna house magic circus hotel ( February 2020 )
What a great hotel!! Staff are so friendly, hotel is clean. Rooms fitted perfectly for our family of of 4. And the pool is clean and relaxing. Breakfast had a large choice and restaurant was clean too. Shuttle bus runs too and from the Disney park regularly although it can get quite busy at night returning from the parks. Thank you for our amazing stay.
Logan Davids reviewed the vienna house magic circus hotel ( January 2020 )
Location is great. Free shuttle service to Disneyland park and Eurostar train station is perfect! Very nice staff and pool area was lovely and great to relax in the evening, even on cooler nights.