Stay connected with us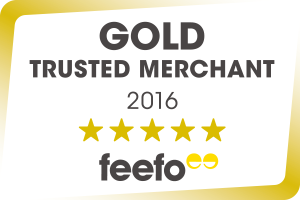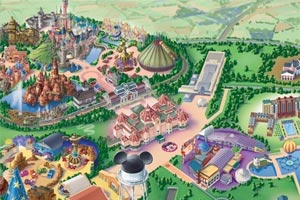 View our large Disneyland Paris Map
2 Star Disney's Hotel Cheyenne > Kids Facilities
Disney's Hotel Cheyenne Kids Facilities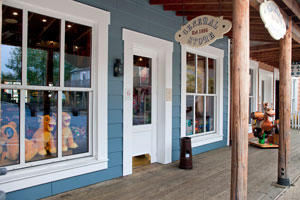 Call us for more information on 0330 880 5012
©Disney
Dean reviewed the disneys hotel cheyenne ( June 2019 )
The hotel was brilliant, with the theme making us feel like we were on the set of the next great Western movie. The breakfast was perfect too, with plenty of choice from pastries to fruit and hot food. We also had the added surprise of a Disney character visiting the hotel reception in the morning. It was a very memorable stay, I would definitely recommend staying at the Cheyenne.
Matilda reviewed the disneys hotel cheyenne ( May 2019 )
We decided to stay at the Hotel Cheyenne because my friend and I are huge fans of the Toy Story franchise. It is by far the best themed hotel I have ever stayed at, immersing guests into the world of the Wild West. The buffet breakfast at the hotel was also a great way to start each day, with a great variety to choose from as well.