Stay connected with us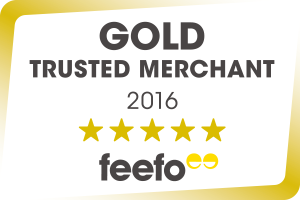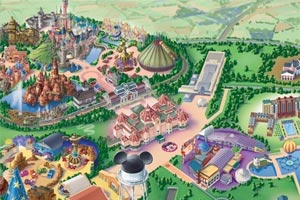 View our large Disneyland Paris Map
2 Star Disney's Hotel Santa Fe > Kids Facilities
Disney's Hotel Santa Fe Kids Facilities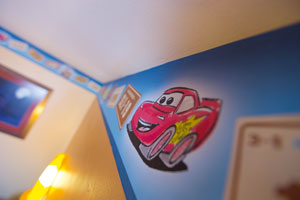 Call us for more information on 0330 880 5012
©Disney
Max reviewed the disneys hotel santa fe ( October 2019 )
Cannot fault this hotel one bit! Friendly and helpful staff throughout our stay. Rooms were fun and spotlessly clean. Beds changed daily with fresh towels every day. The personal welcome on the TV was a brilliant touch. The hotel but it has everything you need. The beds are large and comfortable. Perfect after every magical day.
Olly reviewed the disneys hotel santa fe ( September 2019 )
Food was delicious with a wide choice, including a variety for vegetarians. The park entrances were a short walk from the hotel, which was lovely and relaxing, and the staff friendly, most if not all being multilingual. Everywhere we went was clean and tidy and thats why were already planning our next trip.