Frontierland | Disneyland
®

Park

 

Rustle up some Disney fun and see how the West was really won in the place where legends live.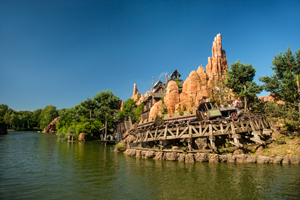 Board a mysterious train deep in the heart of a legendary mountain for a thrilling journey of dips and sharp turns beneath Rivers of the Far West and around a ghostly mining town.

 Big thrills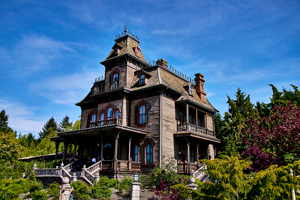 Muster up some courage and venture up to Phantom Manor, where 999 happy haunts hide one very dark secret. You'll be peeking through your fingers in this fun-filled mystery, where ghoulish ghosts and spirits greet your every turn. 

 Family adventure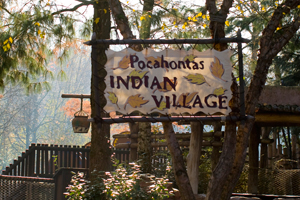 Pocahontas Indian Village
Head for the shadow of Thunder Mesa at Pocahontas Indian Village and set your sights on what lies just around the river bend. Young explorers can slide, climb and swing through the great outdoors in this playground based on a traditional Native American settlement.

 Fun for little ones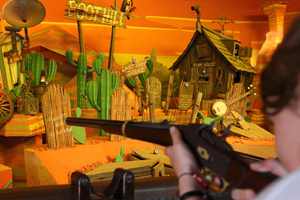 Rustler Roundup Shootin' Gallery
Get into the spirit of the Wild West at Disney Rustler Roundup Shootin' Gallery and test your trigger skills with this shooting range full of interactive moving targets. Please note there is an additional charge for this attraction.

 Family adventure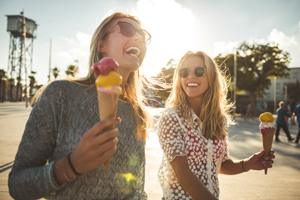 Thunder Mesa Riverboat Landing
Hop aboard an old paddle steamer and enjoy a leisurely riverboat ride around the best of the Old West. On your journey you'll take in a whole new view of Big Thunder Mountain and Wilderness Island, witnessing cascading waterfalls on the way. You may even spy some smugglers' caves.

 Family adventure 

For more information call us on 0330 880 5012.
©Disney